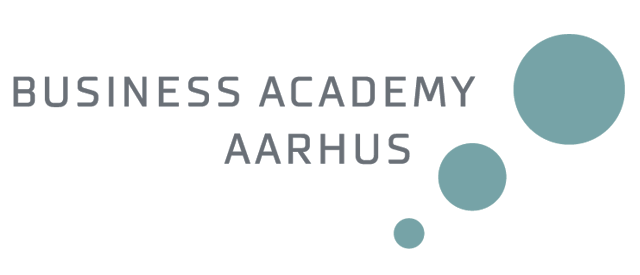 On Saturday, 3ed of May from 2 PM, join InterCulture Club for BAAA's very first paintball tournament. There is a limited number of places, so hurry up if you want to join!
The end of the school year is coming closer, and so is the exam period. We are all stressed from the pressing deadlines for projects and the extensive preparation for them. Here is why InterCulture Club decided to give you and your group mates a chance to release the pressure and rewind, by organizing BAAA's very first paintball tournament! All of Business Academy's students are invited to join us on Saturday, May 3ed from 1PM. Let's put the boring, dark colored military uniform and see how colorful it can get!
Practical information:
The event is for all students from Business Academy Aarhus! For the price of 66,25 DKK you are able to play for two hours and you get 150 paintballs to start with. You are of course able to buy more balls during the game play (basket of 500 paint bullets for 400 DKK or buy them separately for 1 DKK each). You will receive all the necessary equipment and protection is included in the price.
The address is Glamhøjvej 30 8220 Brabrand.