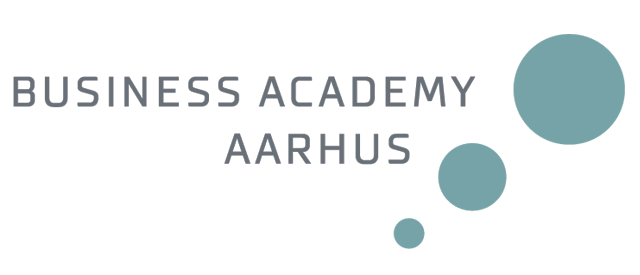 The school year is almost over, and it is time for InterCulture Club's biggest event for the year and that is a special one! Not only we are going to one of Denmark's most adventurous places, but also as it happens to be ICC's final event before the big merger with the Academy Council. On Saturday, May 24th all students from Business Academy Aarhus are invited to join a trip to DJURS SOMMERLAND. Let's get together and enjoy the best roller coasters, the huge Aqua Park and more than 60 other rides available in Scandinavia's largest summer park!
The entrance fee is 215 DKK, including the transportation. A private bus will take us from the main entrance of Business Academy at Sønderhoj 30. The bus is leaving at 9:00 AM sharp, so be there at 8:45 the latest, otherwise you will have to find alternative transportation. In the afternoon, the bus will leave from the park at 17 and take us back to Aarhus. THERE IS A LIMITED NUMBER OF SEATS ON THE BUS, SO MAKE SURE TO GET YOUR TICKET ASAP!
DEADLINE FOR SIGNING UP IS FRIDAY, 23ed MAY AT 12 PM!
There is a variety of buffet restaurants on the territory of the park, however, you are also welcome to bring your own lunch packages and enjoy the lovely outdoor environment.