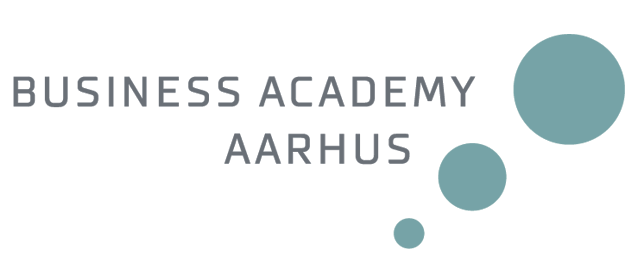 Materials Fee BAAA Student's name must be on payment!
This is a non-refundable fee and it will be lost in the event that the student fails to appear in Denmark to attend the programme.
The fee covers e.g. handouts, orientation day arrangement, and membership of InterCultureClub
The student must enter his/her name when making the payment.