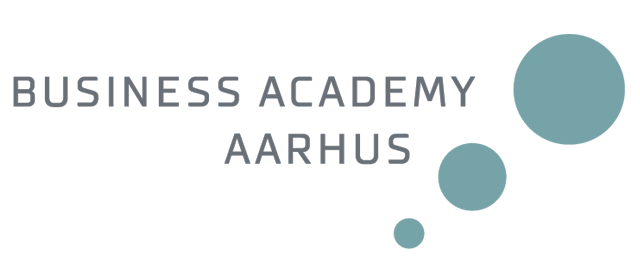 It is time to book the 5th of December for Business Academys' traditional julefrokost!
As usual this year, we will have a traditional Danish Christmas dinner and the delicious risalamande as we have always had. On Thursday, December 5th from 6 PM come to Basement (Sønderhøj 30) and invite your friends along to eat, listen to some music, learn more about Danish Christmas traditions and play games that cheer us up. Most of all-enjoy the Christmas hygge!
And if you want a free beer- bring a small present (10-20 DKK) and be part of the fun Pakkeleg (package) game!
Deadline for signing up is Friday, November 29th at 12 PM.